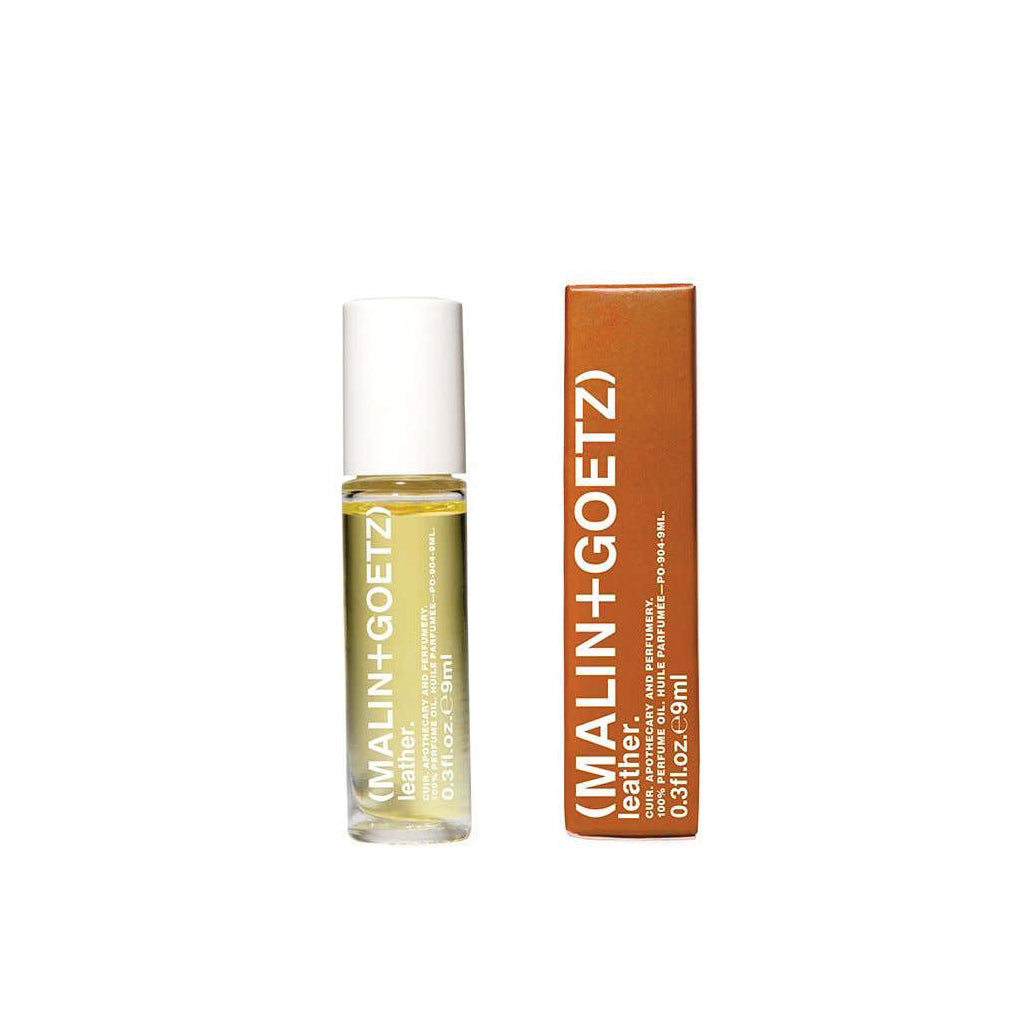 (MALIN+GOETZ)
Leather Perfume Oil
Leather Perfume Oil
A modern scent that nods to the tradition of fragrancing artisanal leather goods.
Nodding to the centuries old practice of fragrancing artisanal leather good with custom perfumes, leather is a modern update that marries rawness and refinement. Immediately recognisable and universally appealing, leather is a texture and scent that inevitably evokes feelings of nostalgia. In the (Malin+Goetz) formula, muted florals mirror the elegance of smooth leather while rustic wood notes call to mind the softness of a well-worn vintage find. Intimately shaping itself around the wearer like a second skin, leather is a fragrance that only gets better with time.
Top notes: Lotus flower, pepper and clove
Middle notes: Muguet, orchid and green violet
Base notes: Leather, cedarwood and sandalwood
9ml
Due to international transport restrictions Perfumes can only be delivered to countries within the European Union.