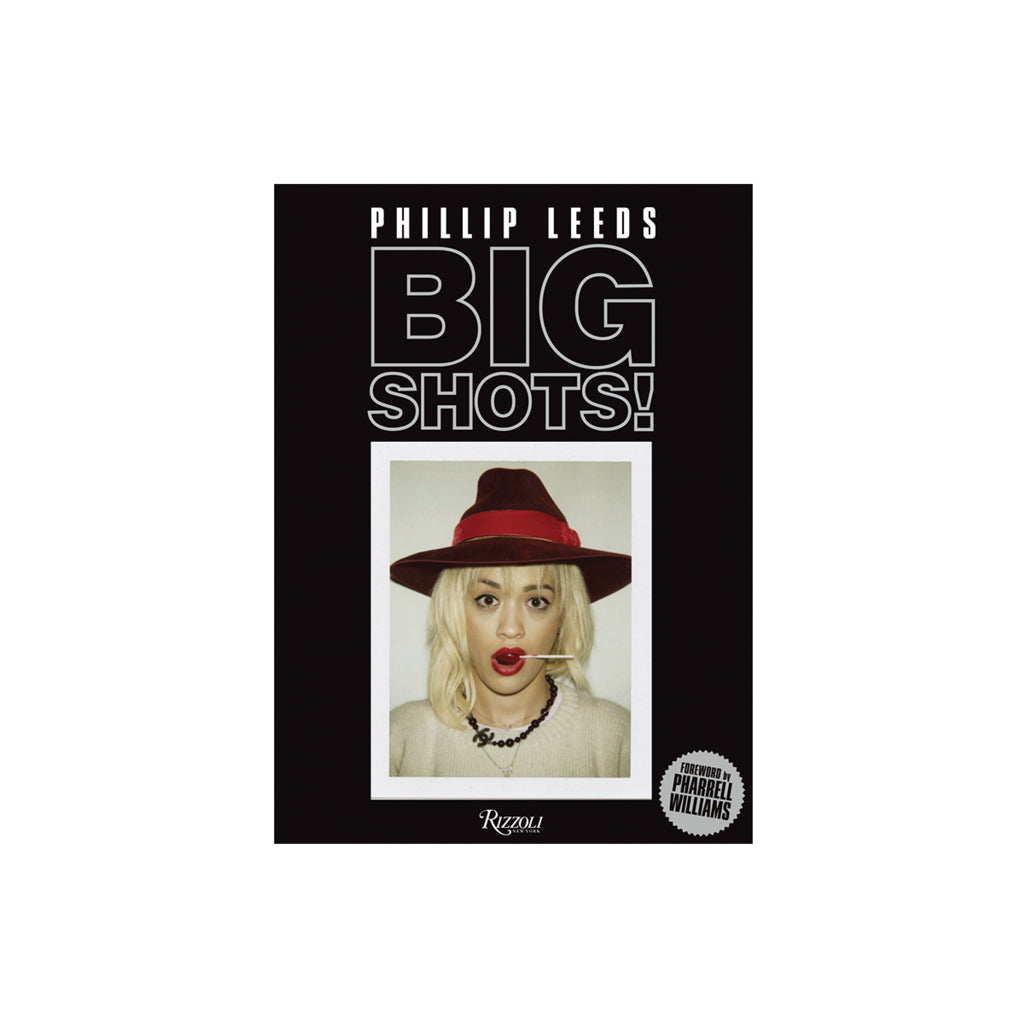 Other / Publications
Big Shots! - Polaroids from the World of Hip-Hop and Fashion
Big Shots! - Polaroids from the World of Hip-Hop and Fashion
Foreword by Pharrell Williams, Photographed by Philip Leeds. A unique record of hip-hop history from the late 1990's through to the present, captured through informal Polaroid portraiture.
Just as Andy Warhol: Red Books defined a generation of artist, Big Shots offers a collection of photos that captures the energy of the world of hip-hop and the greater worlds of music and fashion alike. Started as snaps of friends and visitors, this unprecedented volume shot by Phillip Leeds (former tour manager of Kelis and N.E.R.D. and more), is a compilation of previously unpublished work of documenting some of the biggest names in hip-hop and fashion. His collection of Polaroid portraits has effectively grown to capture an import moment in music and fashion.
With more than 250 Polaroids of artists and figures including Mos Def, JAY Z, Tyler the Creator, Quest-Love and more, Big Shots! gives readers a unique and oftentimes impromptu look into an era of music and fashion shared through the ever-nostalgic format of the Polaroid.
Hardcover
Published by Rizzoli